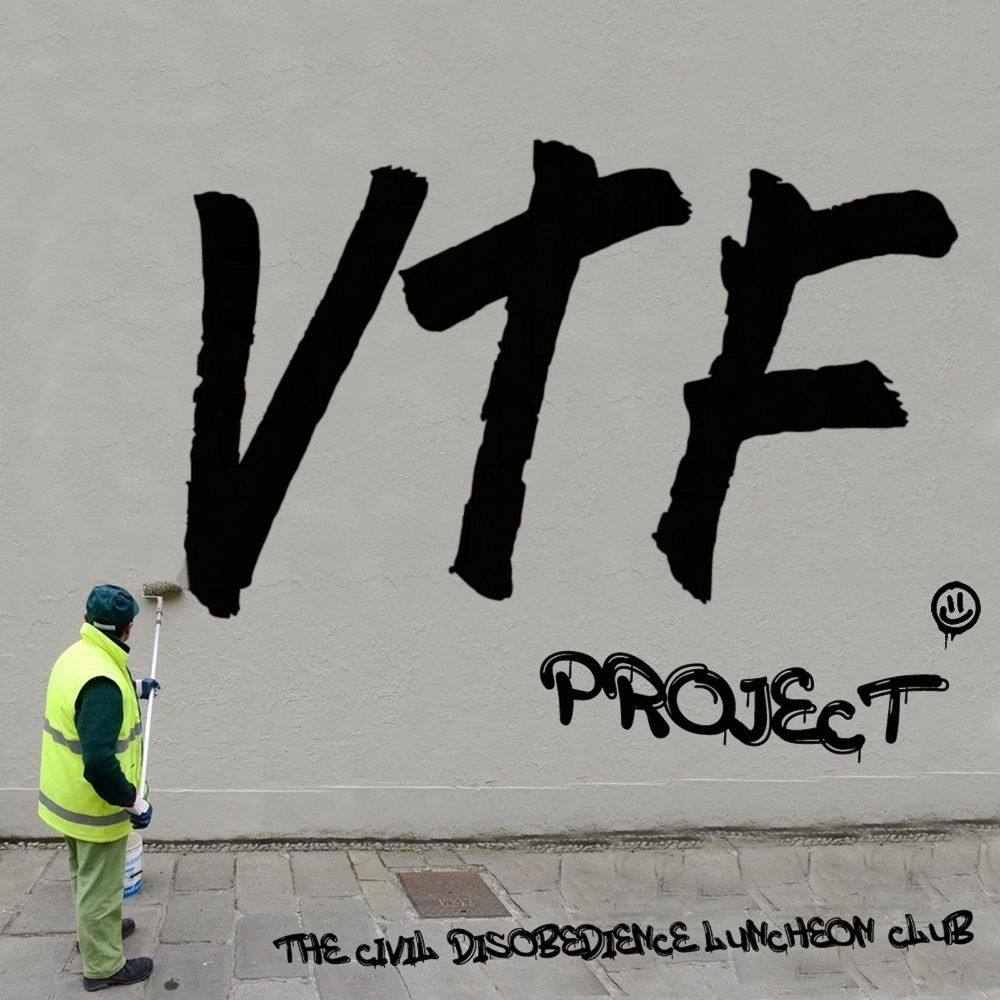 NEW VTF PROJECT SINGLE RELEASED!
Our newest single "Mr. Almost (Live)" is out! Check it out at your favorite stream platform or buy directly at your favorite music store!
Recorded February 2020 at Full Sail University studios in Orlando, FL and mastered by Adam Matza at Magic Ears Mastering.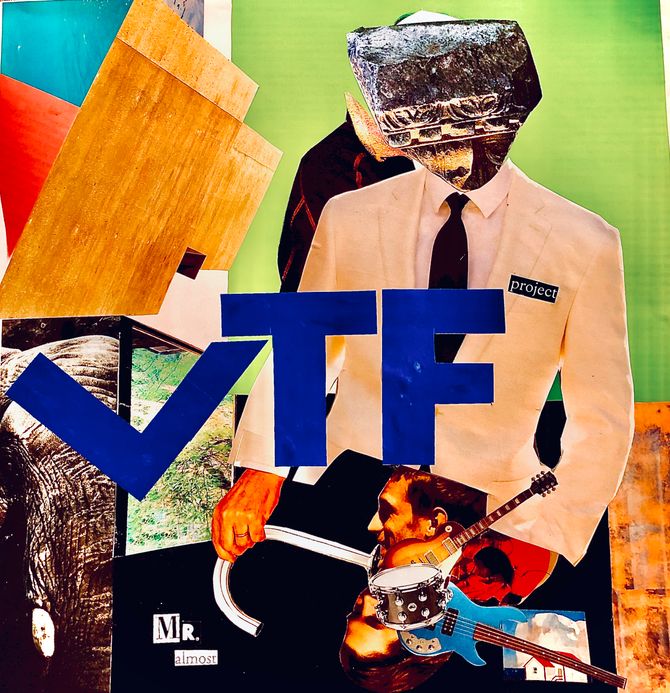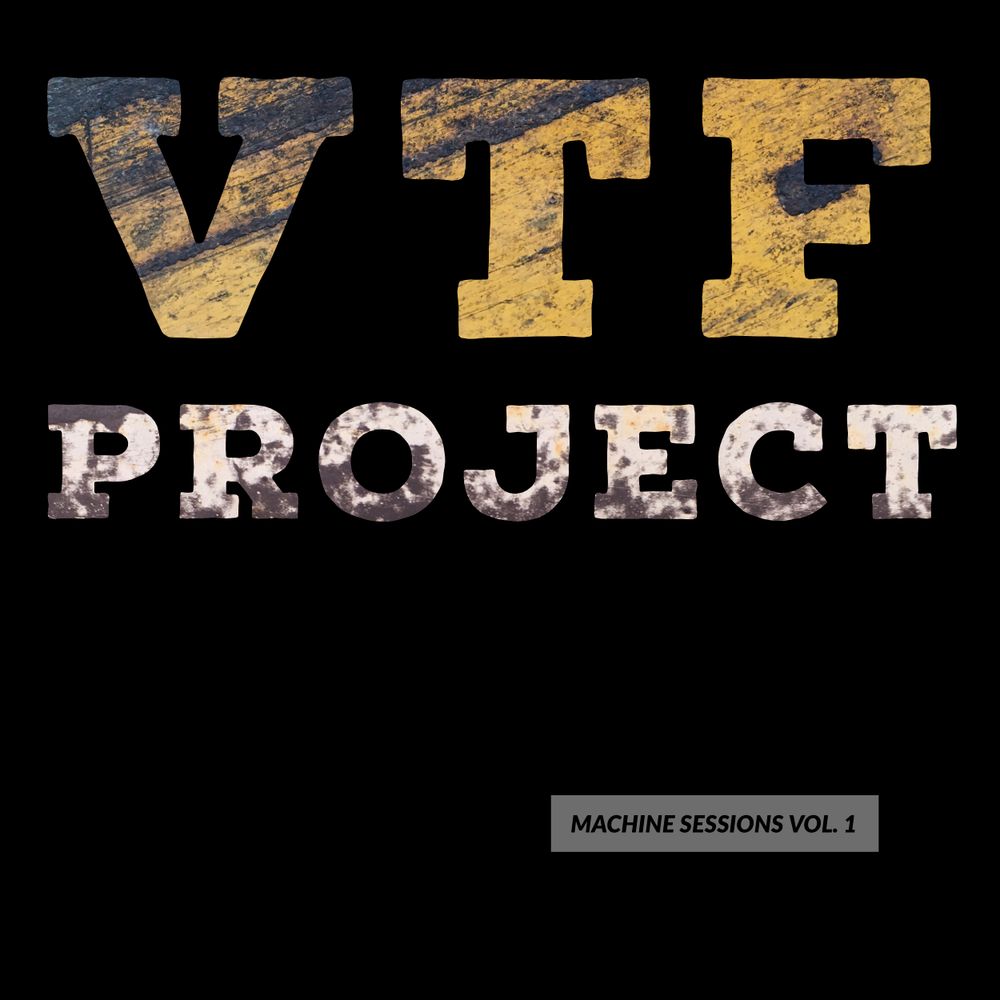 GET TO KNOW OUR EP
VTF Project's EP, Machine sessions vol. 1!
Look for VTF PROJECT in your preferred streaming platform (scroll down for links), simply download from music stores such as Google Play or iTunes or buy it HERE now!
Listen to FREE samples right now to give you an idea of how your auditorial senses will be stirred!
If you want to buy the download now, simply go to our Store.
Enjoy!!